is proud to be affiliated with the industry's leading professional organizations:
The vital
NYC Minority- and Women-Owned Business Enterprise program (M/WBE)
is designed to promote City government contracting and subcontracting opportunities for businesses certified as minority- and women-owned with a real and substantial presence in New York City and surrounding counties. The program was created by Local Law 129 of 2005 and most recently expanded by Local Law 1 of 2013.

ASHRAE
, founded in 1894, is a global society advancing human well-being through sustainable technology for the built environment. The Society and its members focus on building systems, energy efficiency, indoor air quality, refrigeration and sustainability within the industry. Through research, standards writing, publishing and continuing education, ASHRAE shapes tomorrow's built environment today. ASHRAE was formed as the American Society of Heating, Refrigerating and Air-Conditioning Engineers by the merger in 1959 of American Society of Heating and Air-Conditioning Engineers (ASHAE) founded in 1894 and The American Society of Refrigerating Engineers (ASRE) founded in 1904.
UNITED STATES BUILDING COUNCIL
is made up of tens of thousands of member organizations, chapters and student and community volunteers that are moving the building industry forward in a way that has never been seen before. The Council is a diverse group of builders and environmentalists, corporations and nonprofits, teachers and students, lawmakers and citizens that share the same vision of a sustainable built environment for all within the next generation. Today we are 76 chapters, 12,870 member organizations and 197,000 LEED professionals strong.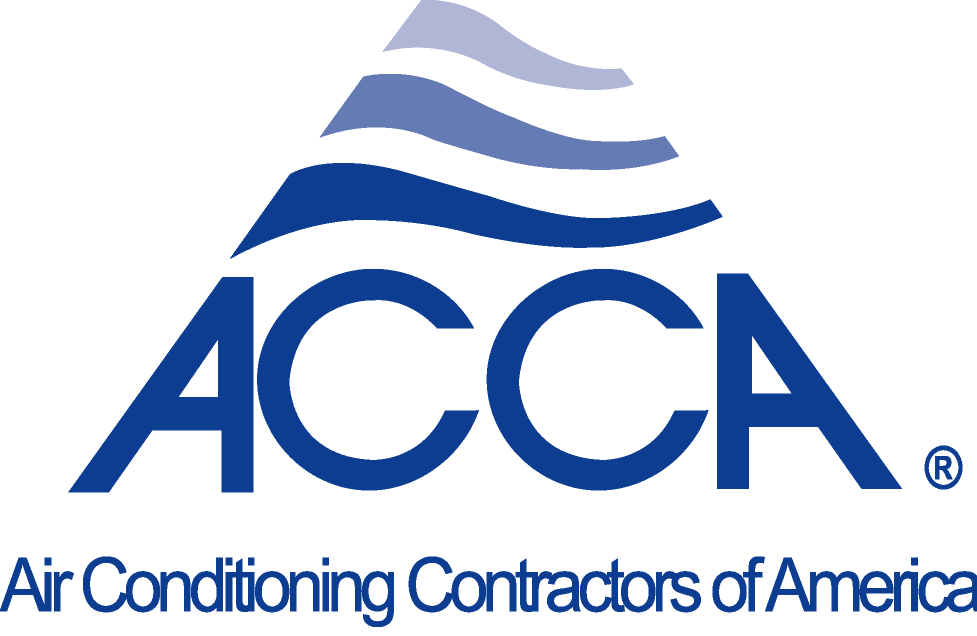 AIR CONDITIONING CONTRACTORS OF AMERICA
(ACCA) is a non-profit association whose membership includes more than 60,000 professionals and 4,000 businesses in the indoor environment and energy services community. ACCA works to promote professional contracting, energy efficiency, and healthy, comfortable indoor environments.
ENERGY STAR
is a U.S. Environmental Protection Agency (EPA) voluntary program that helps businesses and individuals save money and protect our climate through superior energy efficiency. The Energy Star program was established by EPA in 1992, under the authority of the Clean Air Act Section 103(g). Section103(g) of the Clean Air Act directs the Administrator to "conduct a basic engineering research and technology program to develop, evaluate, and demonstrate non–regulatory strategies and technologies for reducing air pollution."